HYPE HYPE HYPE
HYPE HYPE HYPE
HYPE HYPE HYPE
HYPE HYPE HYPE
HYPE HYPE HYPE
HYPE HYPE HYPE
HYPE HYPE HYPE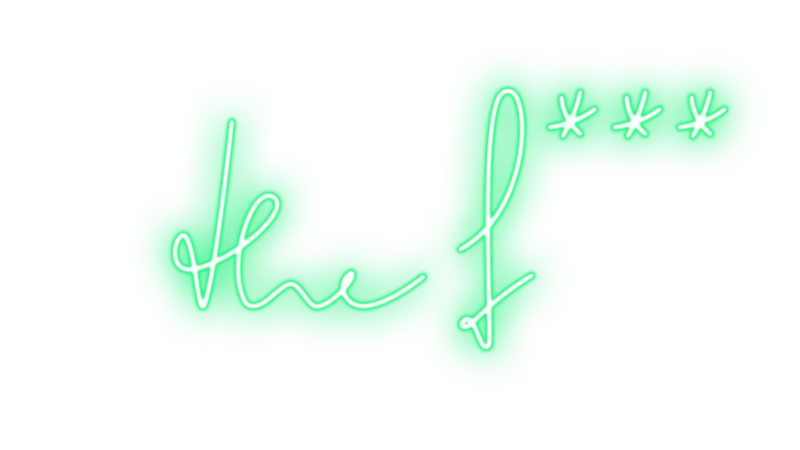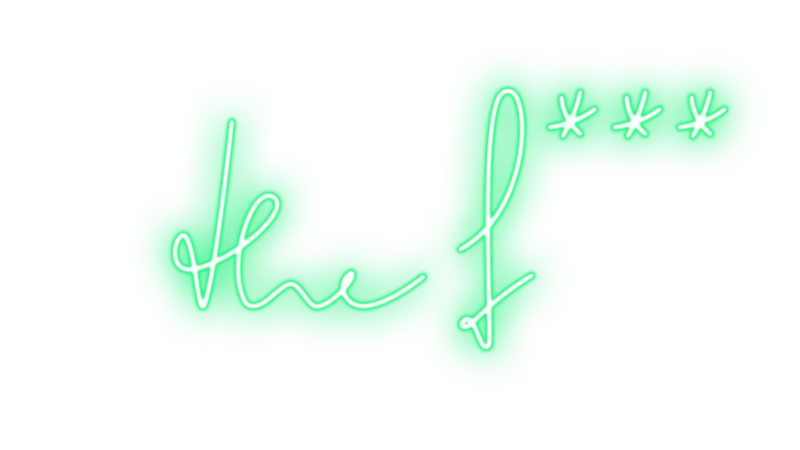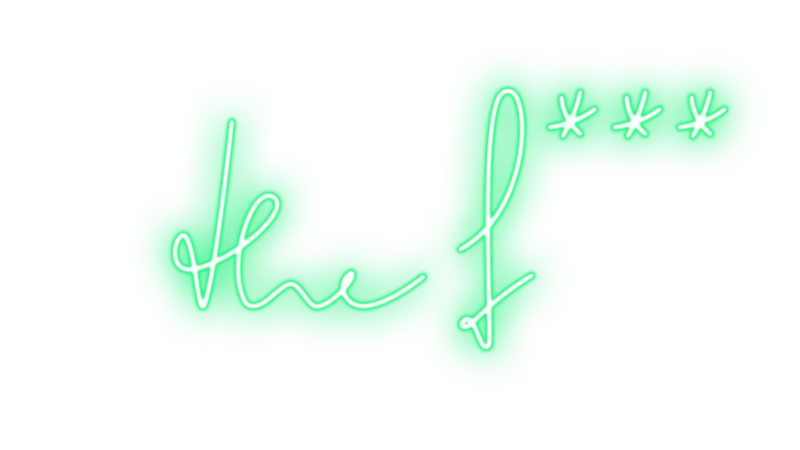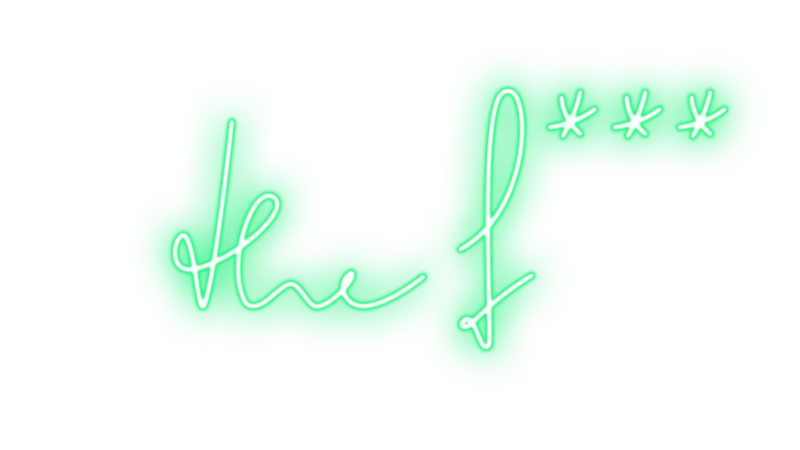 Risky and not giving a f*** attitude. 9:16 and mobile first. We like, share, subscribe and sometimes slide in DMs. Communication with and for brands – from content creation to influencer marketing. This is HYPE.
Content Creation
Like your Milkshake with the McMenu we expand an existing campaign production and get the best out of the production effort or create our very own hype production ⚡️ for the right brand assets. For us, it is less the how that counts, but rather the what: social content tailored to the channel and the target group. Instagram, TikTok , Youtube Shorts & whatever the f*** comes next
Strategie & Konzept
Good content is only as good as the concept and strategy behind it. Nowadays it's not enough to just "try social media" – every company, every brand, every creator has a different target group, with different focus networks, different needs and trends. It starts with the analysis, continues with the basic idea and ends with the final content.
Influencer & Creator Marketing
Don't speak to your community, rather let them speak for you. Our network consists of a wide variety of influencers & creators; from new faces to classic content creators who create their own content and reach millions of people. We're always looking for new talents, bringing brands and creative people together, supporting both sides and closely monitoring campaign results to make sure everything fits. Matches made in Heaven.
Consulting & Workshops
Our team supports you in developing strategies for content production, social media marketing and influencer marketing. Whether individual advice or compact workshops: We are happy to share our know-how and best practices to take your brand to the next level. LET'S HYPE THINGS UP.
Your favorite social content & creator hub ❤️‍🔥