We take photos.
With a photo production that makes anything possible.
With a photo studio that plays all the pieces.
With photographers who stand out.
Tell us your story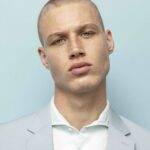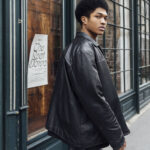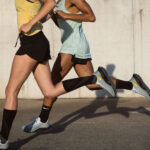 Full-Service
Production
Studio
Photographers
As a photo production company, we make anything possible. We organize projects or provide support for other productions. Experience is evident in every photo we take.
Amidst Vienna, a city that inspires and mesmerizes, what better location to capture images under magical conditions
A hand-picked selection of exceptional talent, national and international. Their most important quality: passion.